In other (people's) news! Two black and white photos from my collaboration with Martti Suosalo and his wonderful project Teatteri Sirkus Suosalo were shown on Finland's YLE TV 1 Independence Day Special. Watch Mr. Suosalo's interview via the link below and you'll spot my work there as well. What an honour! Below you'll also find a link to the Helsingin Uutiset website, as our studio was mentioned in one of their articles about the Hakaniemi Market Hall. 
Toisissa uutisissa; viime kesänä kuvailin Martti Suosalon upeaa projektia Teatteri Sirkus Suosaloa ja kaksi näistä ottamistani kuvista oli myös esillä herra Suosalon haastattelun yhteydessä YLE TV 1:n Itsenäisyyspäivän ohjelmistossa. Katso haastattelu alla olevan linkin kautta ja näet myös ottamani mustavalkokuvat sen yhteydessä. Mikä kunnia! Tämän lisäksi alla linkki myös Helsingin Uutisiin, sillä studiomme mainittiin myös Hakaniemen kauppahallia käsittelevässä artikkelissa.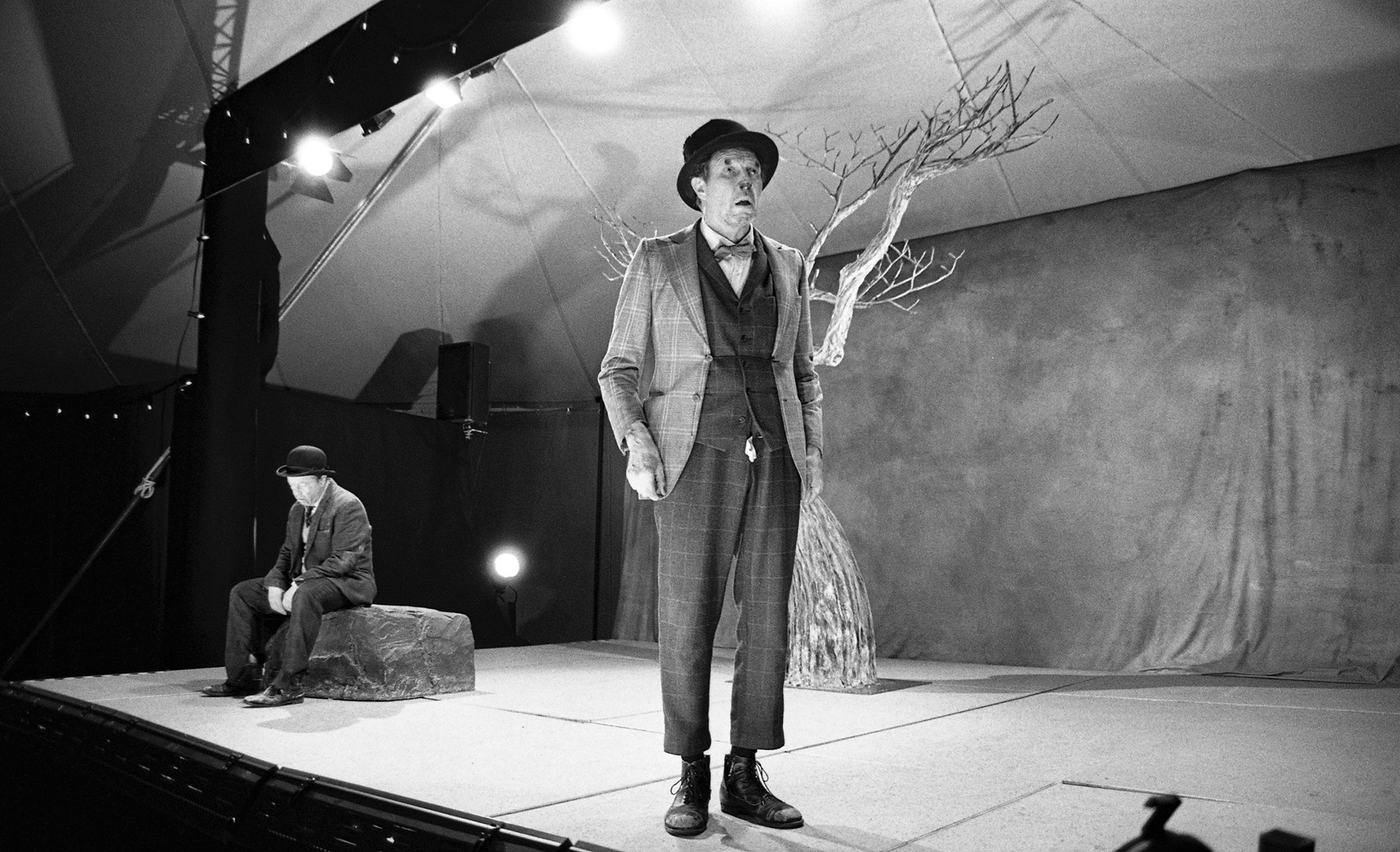 This past Saturday, I had the pleasure of photographing my father at the studio.
Lucifer (2019) - Hasselblad 500 C/M, Ilford Pan F 50, Kodak Tri-X
Looking at some of my past work, this is the triptych I always gravitate back to.
When I was working on my thesis project, I wanted to create a series of portraits based on Dante Alighieri's poem, The Divine Comedy. Many are familiar with Dante's writings of Inferno and the beast that lies on the very bottom of the 9th circle of hell. Rather than focusing on the grotesque, I wanted to to approach the idea of Lucifer through the mental struggle that comes with eternal isolation.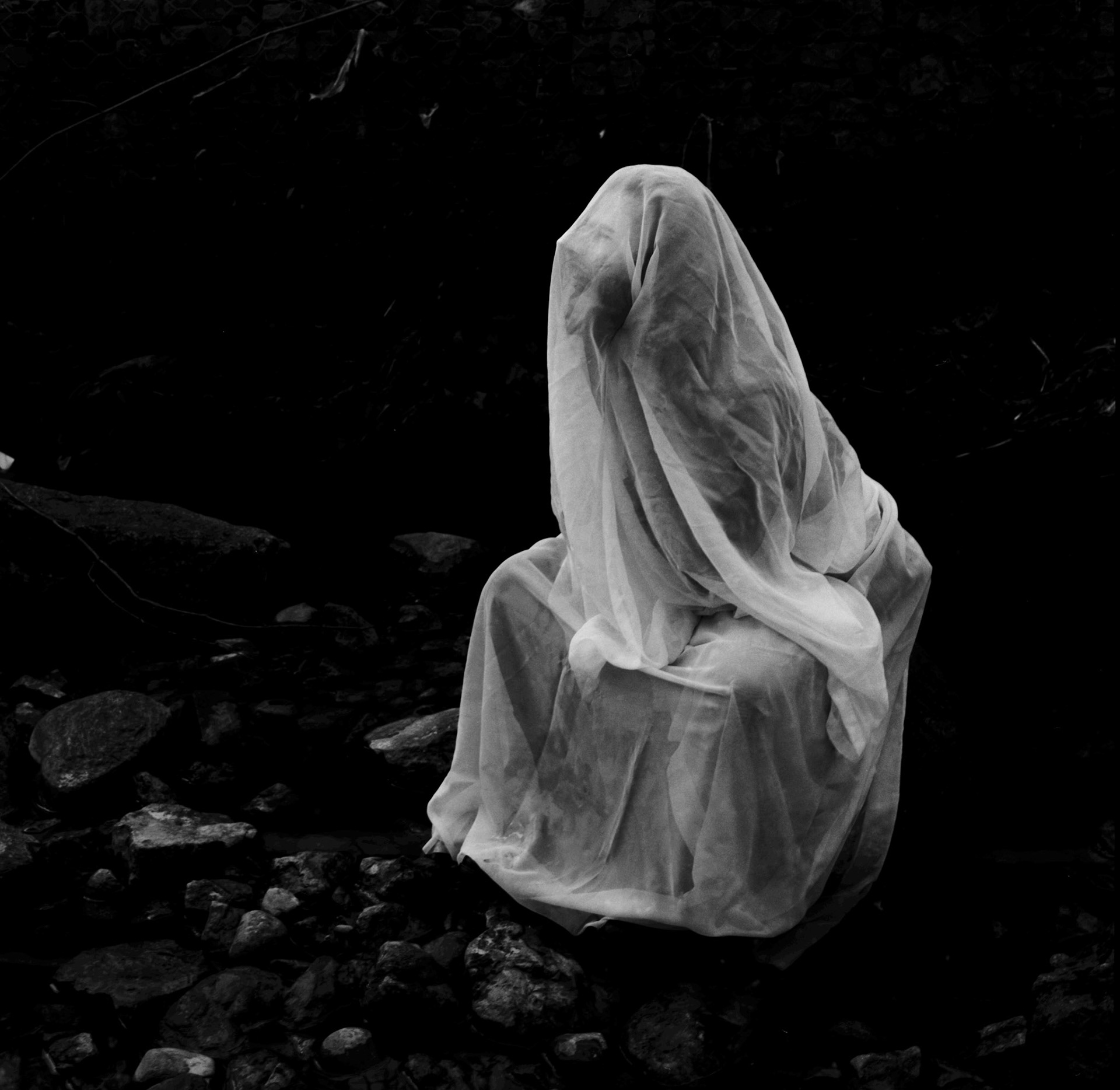 My new booking system is up and running! I have also updated my Services-page. You'll find a variety of photo options there now. Check it out and book a photoshoot with me!
Uusi ajanvarausjärjestelmäni on nyt toiminnassa! Olen myös päivittänyt Services-sivuni ja sieltä löytyykin nyt kattava valikoima eri kuvausvaihtoehtoja ja muuta. Käy katsomassa ja varaile aika!
I had the pleasure to be interviewed by Fotonordic for their "Tapaaminen Sinisellä Sohvalla" series. 
Check out the video! The interview is in Finnish.
New camera options available for photo shoots:
I was very lucky to find a real gem of a camera at a thrift store. This Goltz & Breutmann Mentor Atelier camera (circa 1930's) had been used in a studio back in the day. After some care and cleaning, it is ready for portrait work again!
I have some exciting news to share: Henna Vähä Photography has opened up a pop-up photo studio at the Hakaniemi Market Hall in Helsinki! You'll find us on the second floor, booth 202-203. We will be here with the current setup until the end of December 2023. Come by for a chat or book a photo session with me through the "Contact" link.
Back in July, I had a wonderful opportunity to photograph Helsinki Fashion Week at Suomenlinna sea fortress. Some of the photos from the runways can be seen at the Nordic Style Magazine's website, where you can also read about the shows. My camerawork is included in the following runway reviews: Paulina's Friends, JUSTUDIOS, Studio Lamea, House of Parvi & Borbala.