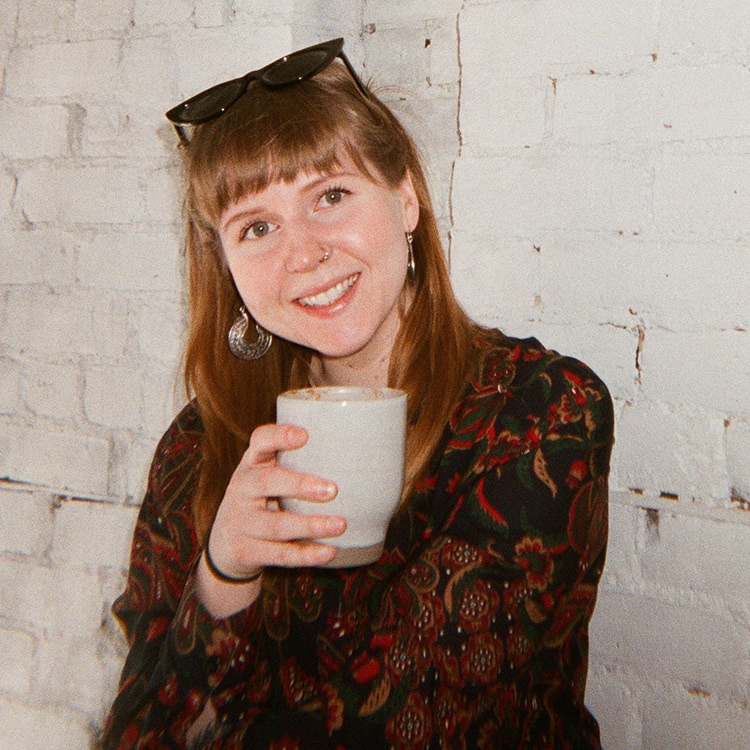 Henna Vähä (b. 1989) is a Finnish visual artist based in Toronto, Ontario, Canada. With a background in makeup

artistr

y, Henna has been combining her love of photography and cosmetics since 2010, drawing inspiration from literature, the human psyche and mythology.
Henna's focus is film photography. As a process oriented artist, it is through film where she has found the freedom to explore her conceptions with a certain depth, as well as through experiments in painting and sculpture.